Hip Hop Beats. Rap Music. Hip Hop interviews
Native American Music. Native Hip Hop. Indigenous Beats
Biography:

Born Alton Lizer on a cold November morning in 1986. Inspired through his Navajo (Dine') traditional cultural chants, he had learned to express himself through singing at the age of 5. Fortunately, singing was the ultimate escape from the Domestic Violence and poverty that settled within the home.

Furthermore, Hip-Hop culture sparked his interest during his days of middle school. In high school he took the role of MCing for his colleagues and speaking up for those whom couldn't do so themselves through his lyrics. He remains focus on the Artform.

Rez-il continues to elevate off the foundation of spittin-community outreach.
Check out Rezil's ReverbNation to listen to the smoothness. Even got a couple of Mp3′s for download. Also on Facebook at https://www.facebook.com/Rezil7GR
---
Produced & Directed by: KPMG. Cinematography by: Thomas Buchan.
Latest Single off "Feather + Rosary" album – available on iTunes now!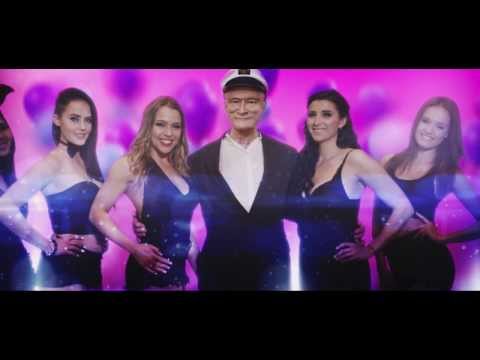 ---
Directed by Divewire Studios.  Music Produced by Garlic Brown. Filmed on location in Red Lake Minnesota.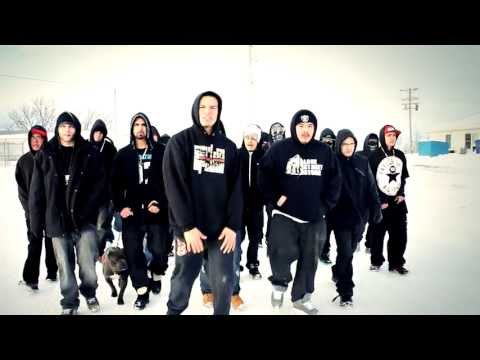 ---
Directed by Stuey Kubrick shot in Vancouver
Twitter @BrooklynHeatbag
NorthCoastBooking@gmail.com OR NorthCoastBookings@gmail.com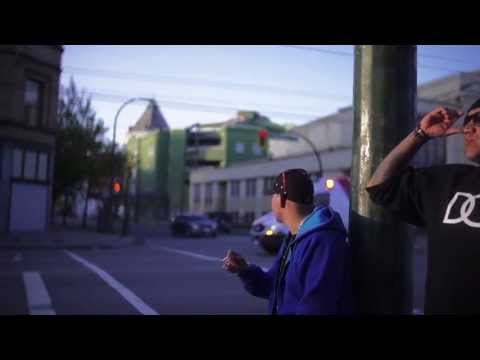 ---
Produced By: Going on Dreams
Director: Jason Jenkins
FREE MP3 DOWNLOAD: http://www.mediafire.com/download.php?c66v4qu2htnl21b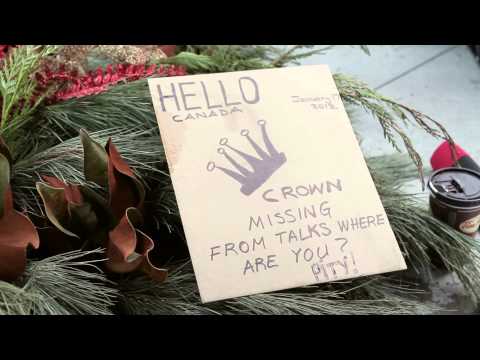 ---
After a lil hiatus WINNIPEG BOYZ have hit Canada With Their Debut Single "Better Place" Produced By Juno Nominated Producer Stomp. Charlie Fettah And Jon-C Are Back At It Again With Their New Project Winnipeg Boyz.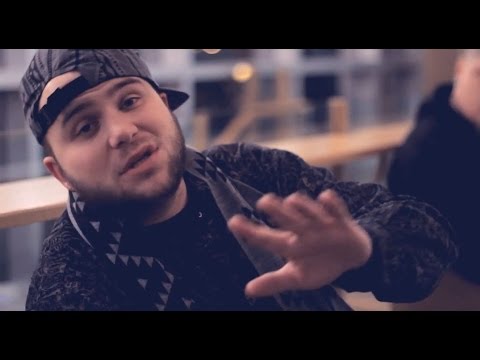 Artist: Winnipeg Boyz
Title: Better Place
Produced By: Stomp
Directed by: Jon-C
Filmed By: R Wapioke,CN5 Films
Label: HeatbagRecords/Rezoffcial/battleaxewarri­or
---
Showing us his versatility,  this latest club track from Mr Stylez is sure to please many.
Lead Video off of "Feather + Rosary" Available on iTunes & selected retailers.
Shot & Directed By: Bugsy Rafael & Radu Alexandru (Digital Cool)
Produced By:Deejay Elmo for Red Rockers
---