Hip Hop Beats. Rap Music. Hip Hop interviews
Native American Music. Native Hip Hop. Indigenous Beats
Directed by Stuey Kubrick shot in Vancouver
Twitter @BrooklynHeatbag
NorthCoastBooking@gmail.com OR NorthCoastBookings@gmail.com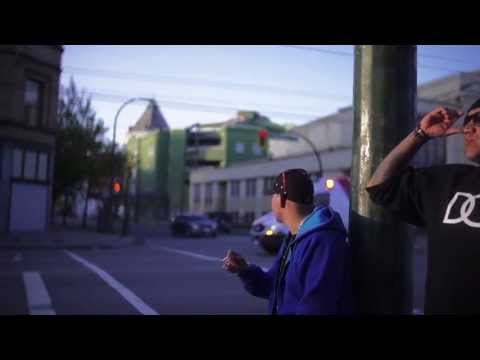 ---
Produced By: Going on Dreams
Director: Jason Jenkins
FREE MP3 DOWNLOAD: http://www.mediafire.com/download.php?c66v4qu2htnl21b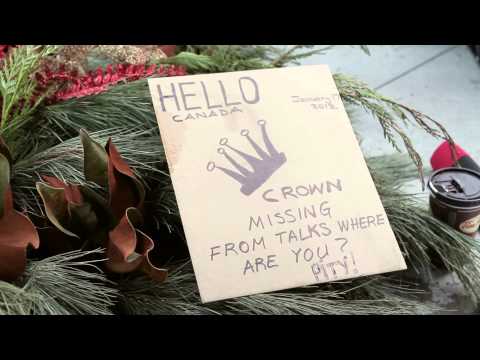 ---
After a lil hiatus WINNIPEG BOYZ have hit Canada With Their Debut Single "Better Place" Produced By Juno Nominated Producer Stomp. Charlie Fettah And Jon-C Are Back At It Again With Their New Project Winnipeg Boyz.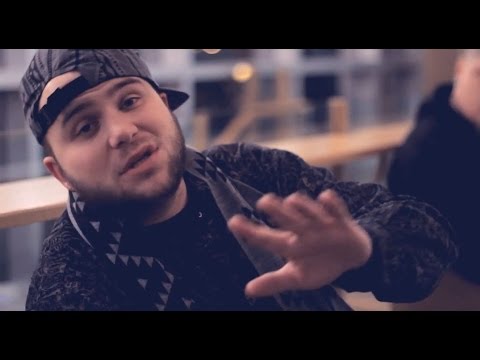 Artist: Winnipeg Boyz
Title: Better Place
Produced By: Stomp
Directed by: Jon-C
Filmed By: R Wapioke,CN5 Films
Label: HeatbagRecords/Rezoffcial/battleaxewarri­or
---
Showing us his versatility,  this latest club track from Mr Stylez is sure to please many.
Lead Video off of "Feather + Rosary" Available on iTunes & selected retailers.
Shot & Directed By: Bugsy Rafael & Radu Alexandru (Digital Cool)
Produced By:Deejay Elmo for Red Rockers
---
Another hit from Sami rapper Slincraze. For y'all that don't know – Sami people are indigenous folk spanning "far northern Norway, Sweden, Finland, the Kola Peninsula of Russia, and the border area between south and middle Sweden and Norway".
---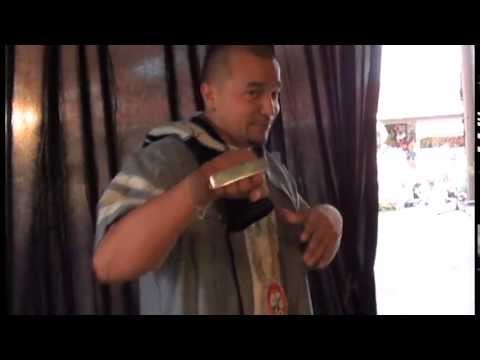 ---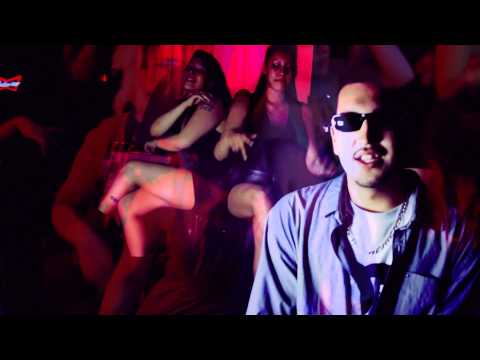 ---