Hip Hop Beats. Rap Music. Hip Hop interviews
Native American Music. Native Hip Hop. Indigenous Beats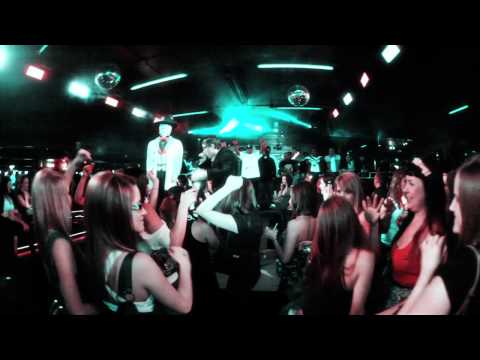 A glimpse into the fast paced Rockstar lifestyle of Joey Stylez and entourage. From Montreal , to Winnipeg all the way to Vancouver.
Check out his featured artist spot.
---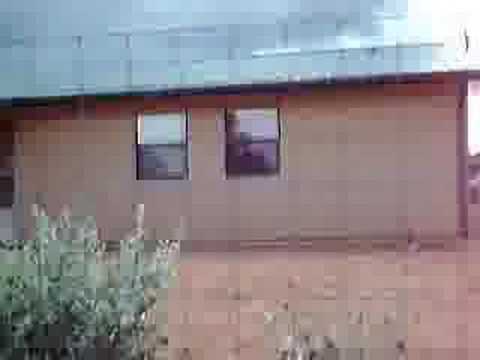 ---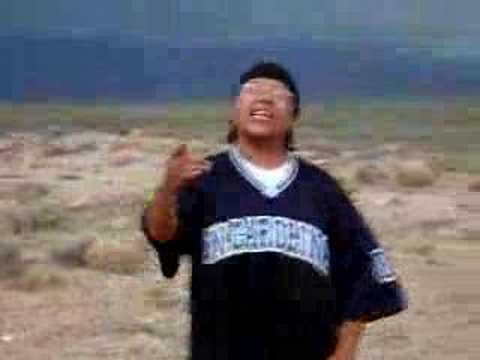 ---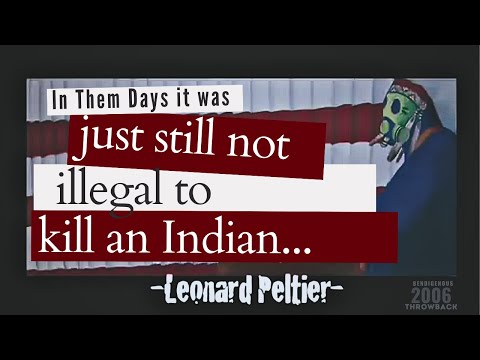 ---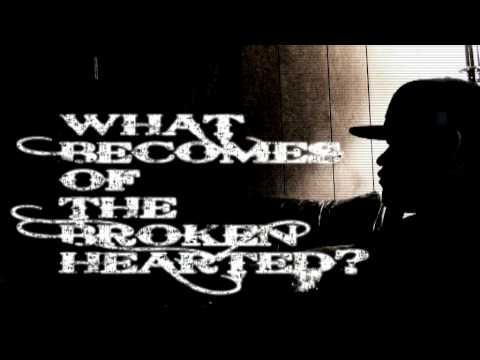 ---
HGS The faceless and the nameless. Check it out on amazon. There is also a free download on rentertainmentllc/bandzoogle.com.
The album was putt out last year in Washington. Faceless and nameless there is a ton of talent from all over our country. ALL NATIVE many tribes. Prooveing that it can be done with the truth and the medicine. ONE. I cant stress it enough. ONE. ALL ONE.
Not just a dream……
Strongheart
---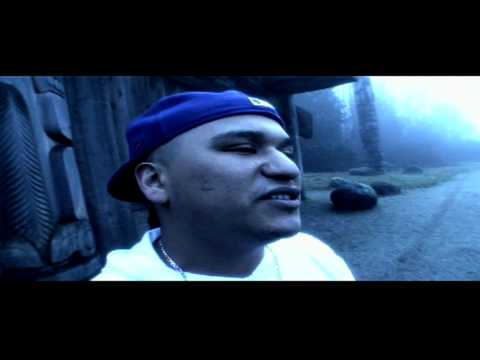 ---