Hip Hop Beats. Rap Music. Hip Hop interviews
Native American Music. Native Hip Hop. Indigenous Beats
Hailing from East Vancouver, Manik1derful, DJ Sichuan and Magic Touch are the Starmakerz. The award winning production team has helped Inez sweep the 2009 Aboriginal Peoples Choice Music Awards in Winnipeg, MB. As a group they've travelled all over, spreading their message and helping others along the way to become stars.
Who are the Starmakerz and their affliations?
Starmakerz are Manik 1derful , Dj Sichuan and Magic Touch and we are the secret behind the Stressed Street movement

How long has your team been together and how did you guys hook up?
We have been making music for the last few years as the Starmakerz. Manik and Sichuan have been a team since the Sunday Skool Dropoutz but a few years ago we drafted the rookie of the year Magic Touch.
What services do you offer?
We will make you a beat. Write you a song. Record it for you and get it released for you if need be. Basically if you have talent we will magnify it for the public to see! We notice alot of ya'll that record music are working with average producers and mediocre engineers. We will be the difference!

Who are some of the stars your team has worked with?
We have worked with everything that has been of success in Vancouver. Swollen Members , Moka Only , Defenders Of the Faith , Inez , Joey Stylez and many more
---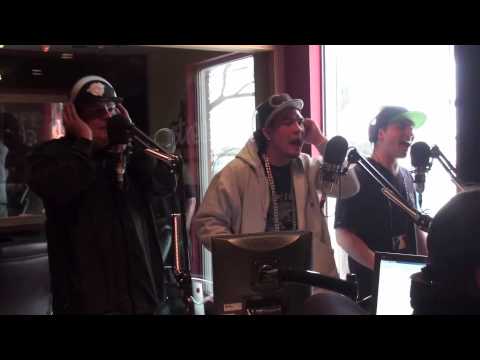 Winnipeg's Most's first performance with Brooklyn after a little hiatus. They came in to grace us with their talents on the Jan 18th edition of "The Word" with Winnipeg Jules. What venue could be better then Winnipeg's Illest Urban Station Streetz 104.7 FM? Have you visited Heatbag Records' networking site? http://heatbagrecords.ning.com/
---
Another crazy production from Six Nation's own, 2oolman.
Download HERE!
http://www.twitter.com/seseseason
http://www.youtube.com/seasonator
http://www.teamoffensetv.com
---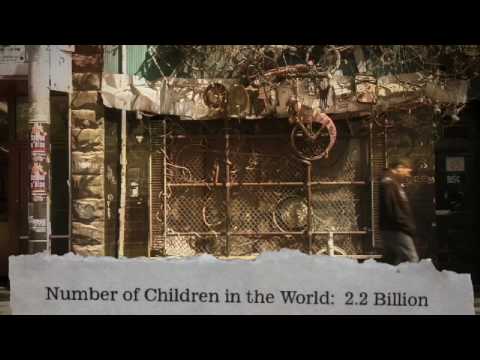 New music video from Plex featuring Rellik, Touch and Leemai.
http://sparechangeplex.blogspot.com/
---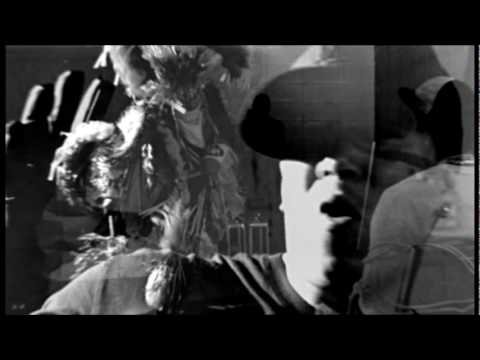 The Second Video Release "Emcee" from the upcoming Conway K album "Balance" Due out This Year! http://www.redpowersquad.net
---
The What's Really Rez Tour is here!!!! you love the Youtube hit Music Video? then your gonna love this! bring the What's Really Rez Tour to your Community, Festival, Confrence, Night Club, Where ever!
Available Dates are from: February 26th to March 31st
DATES WILL FILL UP FAST SO BOOK EARLY!
Download the Poster at http://www.redpowersquad.net bring it to your peeps, community, promoters, club owners, basicaly who is in charge…lol then get the ball rolling to secure your date!
many prizes, dvd's, cd's and all that good stuff to give away!
so get on it CUZZINS!!!!
BOOKING INFO:
Red Power Squad Entertainment
PH: 780.266.2323
EMAIL: rpsbooking@gmail.com
WEB: www.redpowersquad.net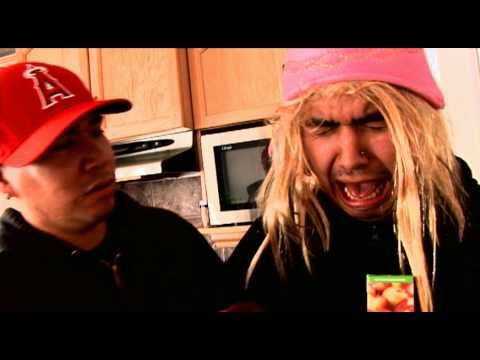 ---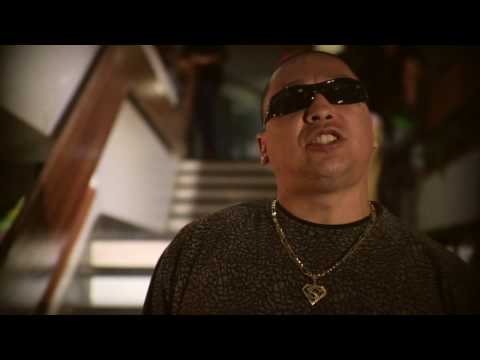 FEENIX (Shawn Bernard) music video STRONG (2009). Directed & Produced by Will Belcourt of Red Wizard Media. Photographed and Edited by David Bates of tyrant pictures.
Filmed on-location in The Northwest Territories and Alberta, Canada.
http://www.tyrantpictures.com
(c) copyright 2009 Red Wizard Media
---