Hip Hop Beats. Rap Music. Hip Hop interviews
Native American Music. Native Hip Hop. Indigenous Beats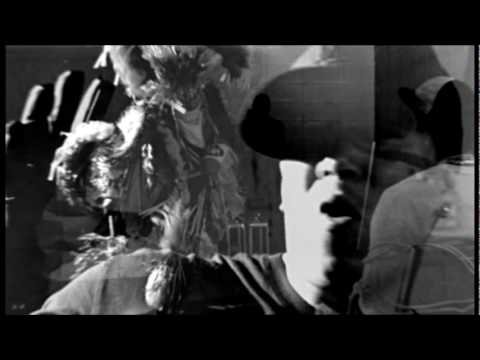 ---
Newcomer Eric Ryan Peltier, nephew of the infamous Leonard Peltier, released his new song, "4 Shots," in mid-December. It is a song about life on the rez & all the struggles that come with it - corrupt cops, pregnant teens, drugs, ect. Produced by his close friend, Mikey L.B., the song is a look through the eyes of a young, native man, often aware of the troubles fellow natives have to deal with on a daily baises.
Support at http://www.youtube.com/user/ericryanpeltier or email at ericryanpeltier@live.com
---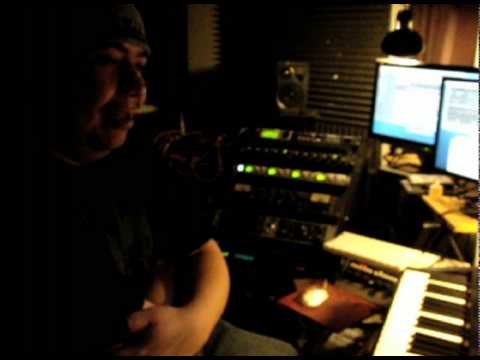 This a new CD April 2010 featuring Aboriginal Artists writing, singing, and speaking about DIABETES , the rising epidemic for native people in today's world.
Check out the website: http://www.rezstorepride.com
---
Hailing from East Vancouver, Manik1derful, DJ Sichuan and Magic Touch are the Starmakerz. The award winning production team has helped Inez sweep the 2009 Aboriginal Peoples Choice Music Awards in Winnipeg, MB. As a group they've travelled all over, spreading their message and helping others along the way to become stars.
Who are the Starmakerz and their affliations?
Starmakerz are Manik 1derful , Dj Sichuan and Magic Touch and we are the secret behind the Stressed Street movement

How long has your team been together and how did you guys hook up?
We have been making music for the last few years as the Starmakerz. Manik and Sichuan have been a team since the Sunday Skool Dropoutz but a few years ago we drafted the rookie of the year Magic Touch.
What services do you offer?
We will make you a beat. Write you a song. Record it for you and get it released for you if need be. Basically if you have talent we will magnify it for the public to see! We notice alot of ya'll that record music are working with average producers and mediocre engineers. We will be the difference!

Who are some of the stars your team has worked with?
We have worked with everything that has been of success in Vancouver. Swollen Members , Moka Only , Defenders Of the Faith , Inez , Joey Stylez and many more
---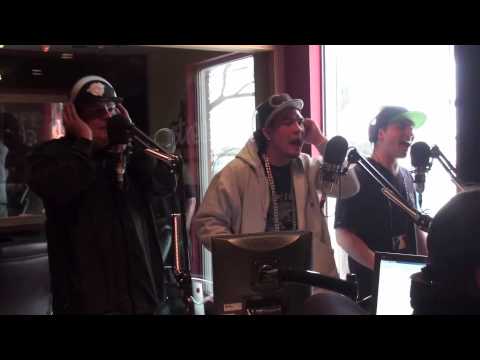 Winnipeg's Most's first performance with Brooklyn after a little hiatus. They came in to grace us with their talents on the Jan 18th edition of "The Word" with Winnipeg Jules. What venue could be better then Winnipeg's Illest Urban Station Streetz 104.7 FM? Have you visited Heatbag Records' networking site? http://heatbagrecords.ning.com/
---
Another crazy production from Six Nation's own, 2oolman.
Download HERE!
http://www.twitter.com/seseseason
http://www.youtube.com/seasonator
http://www.teamoffensetv.com
---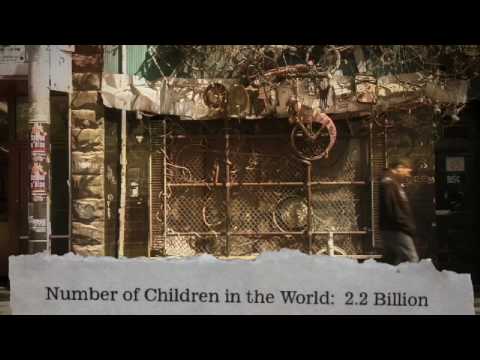 New music video from Plex featuring Rellik, Touch and Leemai.
http://sparechangeplex.blogspot.com/
---