Hip Hop Beats. Rap Music. Hip Hop interviews
Native American Music. Native Hip Hop. Indigenous Beats
2oolman phones in, we talk about his nomination with Lakota Jonez at CANAB for Best Rap/Hip Hop and the new Tru Rez Crew cd. He also has a show in Hamilton with all the Hip Hop Album nominees from CANAB and his part in the Red Bull Producer challenge. We look at the hip hop winners for Aboriginal People Choice Music Awards. Famous has released scene 6 of 8 for Goddess Girl: The Soundtrack and Fortunato of Angerville has a new project out called, Broken Bones Shattered Dreams.
playlist for this show:
Famous – Fresh Cut
Drake ft Mary J Blige – The One
Kardinal Offishall ft Clipse – Set It Off
Wab Kinew ft Tinsel Korey – Last Word
Joey Stylez ft Big Sav – Sugar Cane
Inez ft Magic Touch – Breathe
Lakota Jonez ft Scorsese – Hotel Blu
***2oolman Interview***
Tru Rez Crew – The Doctor
Fortunato ft DJ Law – Back In The Day
Brazz Tackz – Everything Changes
Words & Rhymes ft Neenah – Take You With Me
Fatty Jones – Painted Black
---
Star Makers – Make You A Star (Manik1derful, Magic Touch, & Dj Sichuan)
---
Fresh for November 11th 2009 New Joey Stylez video BASTERDS directed by Stuey Kubrick joey stylez official basterds music video inglourious basterds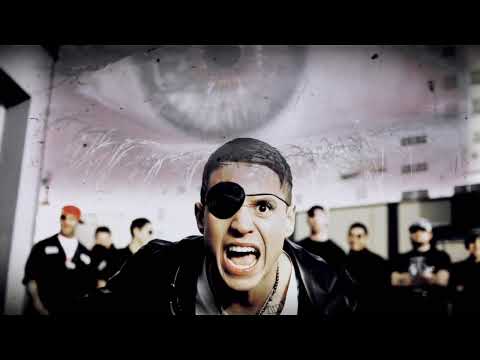 Joey Stylez latest video by Stompdown Killaz and Ephin Apparel.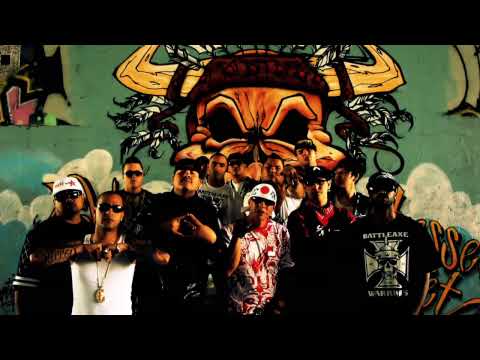 ---
This past Friday Joey Stylez did his thing at one of Winnipeg's better nightspots – Ultra Blush Club. Hoping to have a snippet of an amateur video up soon.
In the meantime check out this photo gallery of the show (photos courtesy of Mandy Chicago).
---
Coming at ya from Prince Albert, Saskatchewan Canada check out Blu's latest track 'No Way, No How' on his Myspace player below.
---
Hey whats going down my natives?
I am writing this post to let you all  know about a Myspace Page that I created back in 2006 and recently has been gettin more attention. SO here it goes hopes yahs check the page out
ABOUT A MOVEMENT ON ITZ OWN:
The page was created by myself Donnzz Noah sometime in 2006 (on myspace.com) The page has featured many artists such as J-REZ, TRU APOSTLES, SUPAMAN, POETIK WARRIORZ , BEAATZ & ILL FUNDZ, CODY THE CATCH, SADIE and many more.
The page showcases (more…)
---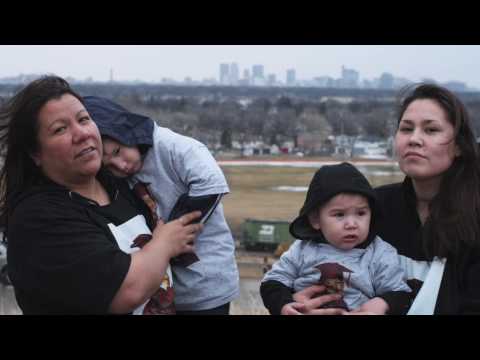 ---