Hip Hop Beats. Rap Music. Hip Hop interviews
Native American Music. Native Hip Hop. Indigenous Beats
Here's the latest video from Harbor Light Boys dedicated to all our soldiers out there fighting for our freedom. Our prayers are with you always. We will continue to support our troops until they all come home. Track featuring Marz, G.I., Auva'a, Joe Masta, Stan, & Young Soli. Special thanks to the soldiers and everyone who helped and supported us during the making of this video. Song now available on itunes and amazon.
Video by Harbor Light Production
Camera Crew: Auva'a, Joe Masta, Marz, & Stan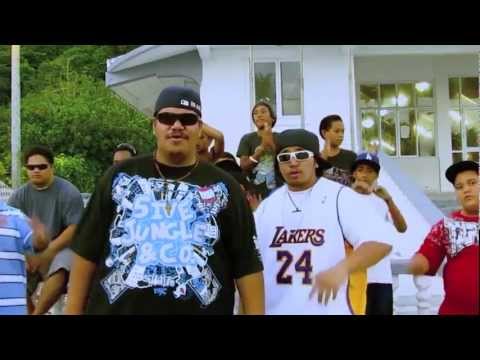 ---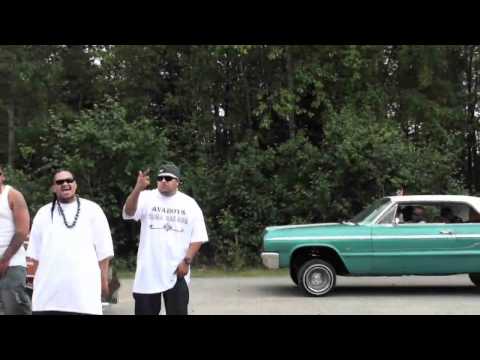 ---
---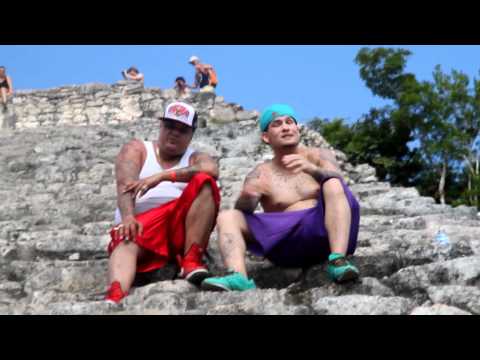 ---
The Tree Fort – 2011 – Rez Rap Records
Filmed By: Sheldon Cook & Thomas Barrett
Edited By: Thomas Barrett, Sheldon Cook & Jordan Needham
---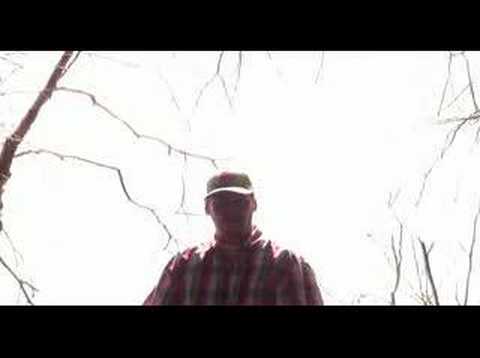 Shot in Thunder Bay as a promotional video for They Media. Beat produced by 2oolman. Words by Shihbastik.
---
Title: Can't Tell Me Nothing
Artist: Extended Clip Entertainment (S.I.D, H & G-Shotta)
Mixtape: H-Town 2 E-City The Mixtape Vol. 3
Directed By: YN
Edited By: Young Native Productions
Directed by Young Native Productions. Contact @ youngnativeproductions@gmail.com / http://www.facebook.com/pages/Young-Native-Productions/162011330527207
---