Hip Hop Beats. Rap Music. Hip Hop interviews
Native American Music. Native Hip Hop. Indigenous Beats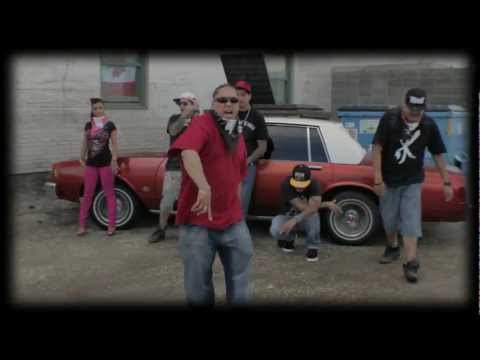 This song is an uncensored version of the original song "Do Yer Bizz" off of my new album "Collabonation" which is now available through iTunes, and over 40 other digital retailers. You can also go into any HMV and order a hard copy CD.The album features amazing talents such as Joey Stylez, Inez, Hellnback, Tomislav Milardovic, Godson and many more!
The video was directed by David Bates of The Tyrants and Produced by Kris Rurka. There are many more video's to come in the near future so stay tuned!
Follow me at :
---
Another single off the album "Zombie" – the follow up to N8 Winishut's "Wasted Talent" album.
---
Che-Fu – Chains Reloaded feat. Savage & Produced by P-Money.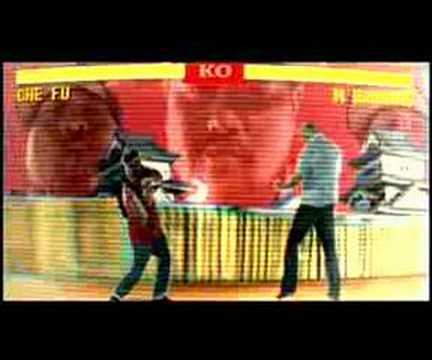 ---
Here's the latest video from Harbor Light Boys dedicated to all our soldiers out there fighting for our freedom. Our prayers are with you always. We will continue to support our troops until they all come home. Track featuring Marz, G.I., Auva'a, Joe Masta, Stan, & Young Soli. Special thanks to the soldiers and everyone who helped and supported us during the making of this video. Song now available on itunes and amazon.
Video by Harbor Light Production
Camera Crew: Auva'a, Joe Masta, Marz, & Stan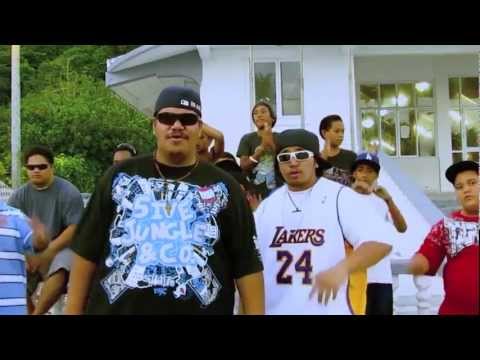 ---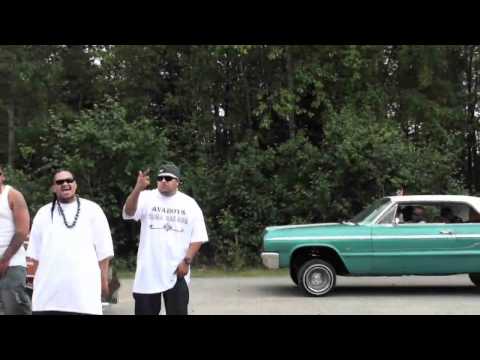 ---
---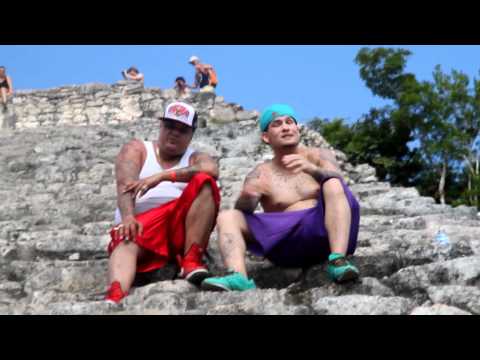 ---