Hip Hop Beats. Rap Music. Hip Hop interviews
Native American Music. Native Hip Hop. Indigenous Beats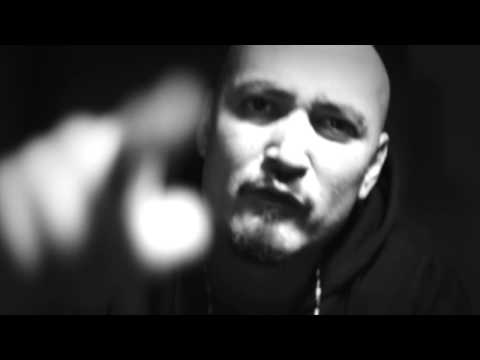 "They Got It"  Is HipHop with a Pow-Wow Twist! The Track is off the CD K.A.S.P Muskwa", that was up for "Best HipHop/Rap CD" at the 2011 Aboriginal Peoples Choice Music Awards. Listen to the WORDS!!
You can buy a copy of the CD "K.A.S.P: Muskwa" off iTunes:  http://itunes.apple.com/us/album/muskwa/id410149935
The Video was Shot & Directed by "The Ward Brothers" at The CANDO Conference In Richmond BC!
K.A.S.P Entertainment Website: http://www.kaspentertainment.com
---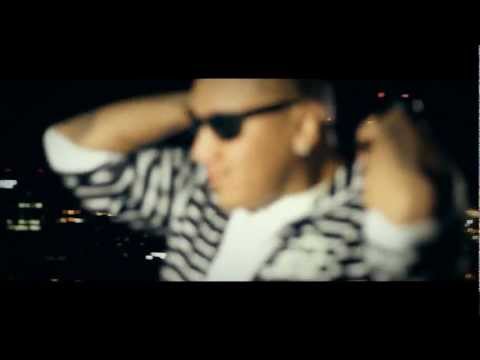 Directed by R. Wapioke of CN5 Films
Beat Produced by Boogey the Beat
Rezofficial Music/Heatbag Records/ Stressed Street/CN5 Films
---
An indigenous Saami native rapper – SlinCraze is a young and up-and-coming from Norway. He started rapping when he was 13 years old, influenced by rappers like Eminem, Tech N9ne and 50 cent.
At the age of 14 he was headhunted to perform at "By:larm(Norways biggest showcase arena)" as the youngest contestant ever. After By:Larm his career started blossoming, performing on big stages like "Døgnvill" (one of Norways biggest festivals), and being headhunted to perform for the King of Norway on his 70th birthday party.
After a two years break from performing he made his "comeback" in april 2011 in his hometown Kautokeino where he released his first ever record.
With tracks like this, we at Nativehiphop.net reckon this guy's going to go far.
---
Directed by Young Native Productions. Contact @ youngnativeproductions@gmail.com / http://www.facebook.com/pages/Young-Native-Productions/162011330527207
---
Directed by R. Wapioke of CN5 Films.  Beat Produced by Anno Domini Beats.  Thought Productions/CN5 Films.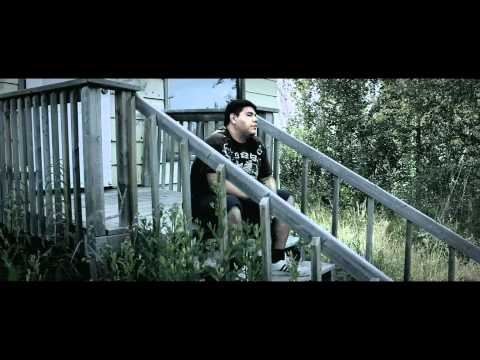 ---
This track is from Winishut's new untitled solo album, and was created while on his third tour of Iraq.
---
We don't usually post Youtube with only still images, but this track from Winnipeg's Most definitely warrants an exception.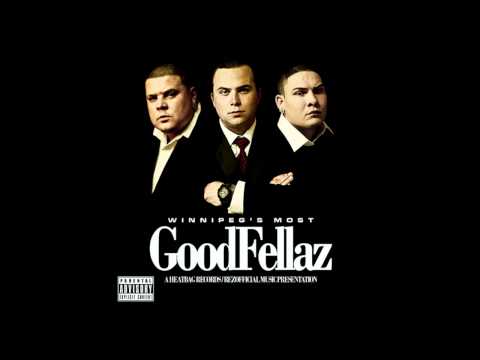 ---