Hip Hop Beats. Rap Music. Hip Hop interviews
Native American Music. Native Hip Hop. Indigenous Beats
For 2010 BeyondMusic Mixtape – http://www.zshare.net/download/8459503015343cf1/
---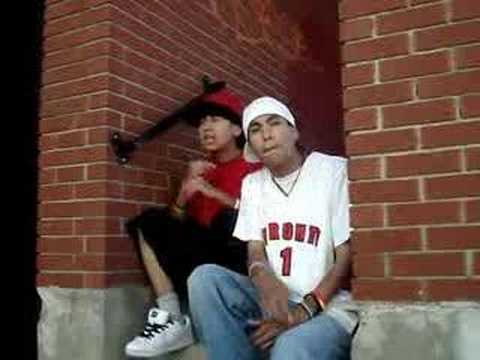 ---
Mareko's second single from the huge album White Sunday featuring his crew Deceptikonz.
---
The 5th video yet first official single from the forthcoming DKONZ album "EVOLUTION: Past, Present, Beyond" In stores & online Monday July 5th. Features past, present & future NZ Hip Hop greats. King Kapisi, Otis Frizzell, Young Sid, Tyree, Derty Sesh, Kayo, 4 Corners, Jonny Sagala, Tyson Tyler, DJ Sir-Vere, P-Money, Fire & Ice, DLT, Tha Feelstyle, Chris Graham, Ethical, Dei Hamo, Sweet & Irie, Adeaze, Patriarch, Silva, TMD Crew, RTR Crew.

Buy the track online now from iTunes http://itunes.apple.com/nz/album/evolution-feat-adeaze-single/id377384021 or digiRAMA http://www.digirama.co.nz/albumdetails.aspx?MediaID=1907434.
Directed and shot once again by Askew. Shouts to Smashproof, MTC, Illegal Musik, Dirty Records and everyone else that supported!!
---
Beats by Shaun Brown.  Copyright © 2009 KidRez Entertainment. Sock Monkey Productions.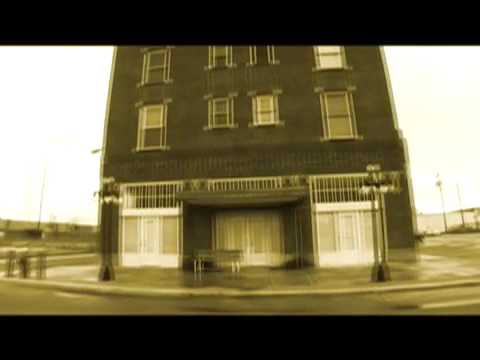 ---
This track is a remix of 'Over' by Drake.  Born and raised on the Navajo Indian Reservation in North Eastern Arizona, Cashius Clay is living in Southern California.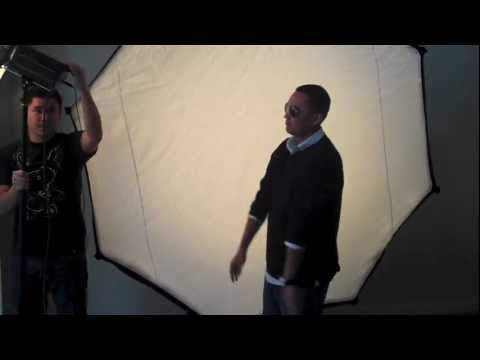 ---